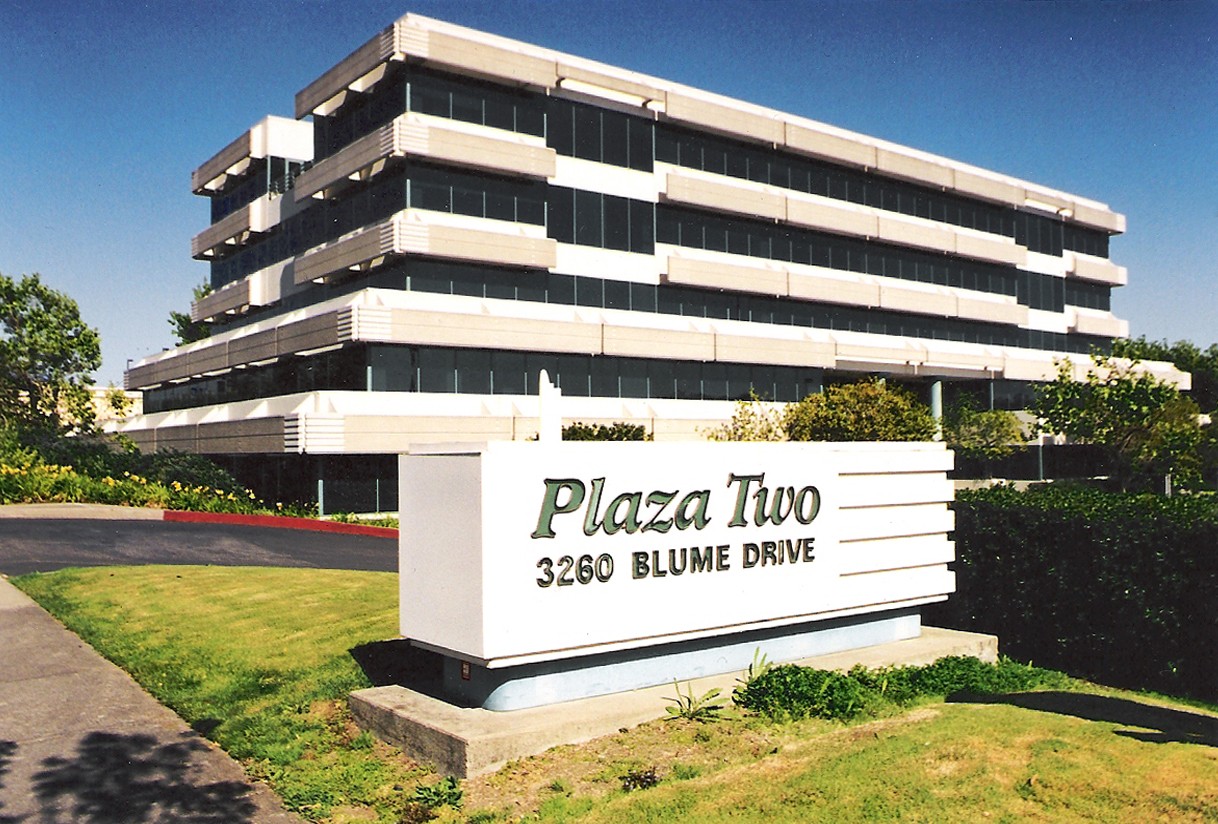 Blair Herbert has been providing mortgage services for over 30 years.
He and his team believe in giving individual attention to the specific needs of each customer. There are many variables to each home and each home loan applicant. Lending guidelines often change. A one size fits all approach doesn't go far enough to address your needs. For example: We don't have a mortgage payment calculator on our website. Almost any calculator will give you the monthly payment for Principal and Interest if you enter a loan amount, interest rate and the number of years. But did you know, most calculators don't include the property taxes, homeowners insurance, and any PMI (Private Mortgage Insurance) that may be required? If you are making a down payment of less than 20% it will be a requirement to have these amounts included in your monthly payments. And, the lender will always count the total when making a decision on your loan. We want you to know all of the costs so you know what to expect.
Lower your rate. Reduce your payments. Get cash out. remove mortgage insurance. Want to get out of a private loan? We have solutions for those that don't have traditional income documentation.
There are new improvements to these loans. If you are over the age of 62 and would like to use the equity in your home to improve your life. An FHA insured Home Equity Conversion Mortgage may be the answer. Jumbo reverse loans for those that FHA can't help.



Customer Testimonials
All testimonials are from actual customers and are on file in the office.

Thank you so much for all you did from beginning to end. We are so happy with our house. This is a dream we thought would never happen again for us.

M.R. Suisun City, Ca.

Thanks for answering my numerous questions. Your kindness meant a lot.

D.M. Richmond, Ca.

Answering all of our numerous questions may be as you put it "part of the job" but not many people would handle it in the patient and considerate manner you have.

L.P. Alameda, Ca.

You were super great!. The sellers, the buyers and I are all happy.

B.C. Licensed Realtor